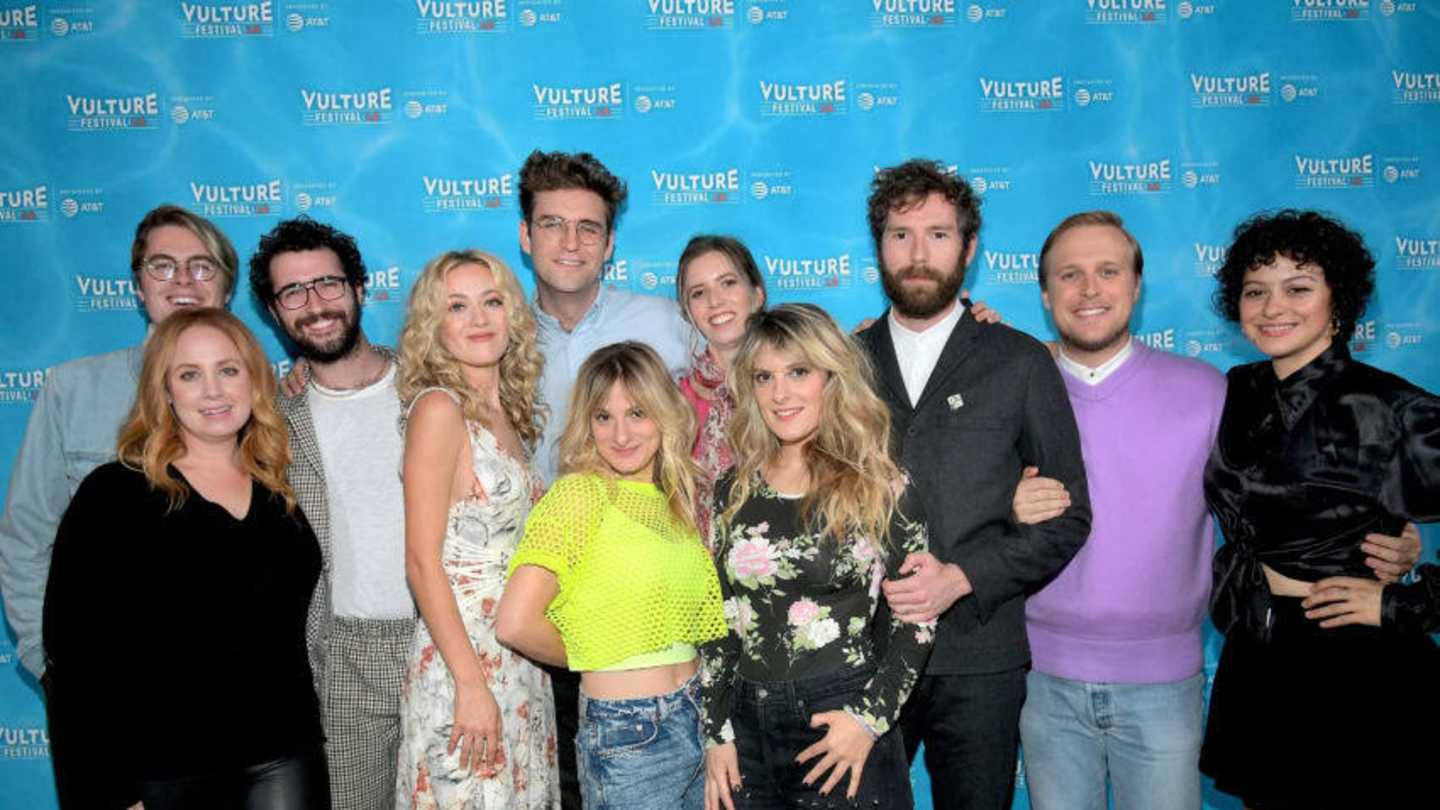 Search Party heads from TBS to HBO Max for seasons 3-4
Show Snob - 10 Oct 2019
TBS' Search Party has critical praise, but is said to need the ratings "lifeline" that HBO Max has to offer. WarnerMedia's HBO Max streaming service will be the new home of Search Party, as ratings trail off on TBS. However, there's little reason to believe it will ...