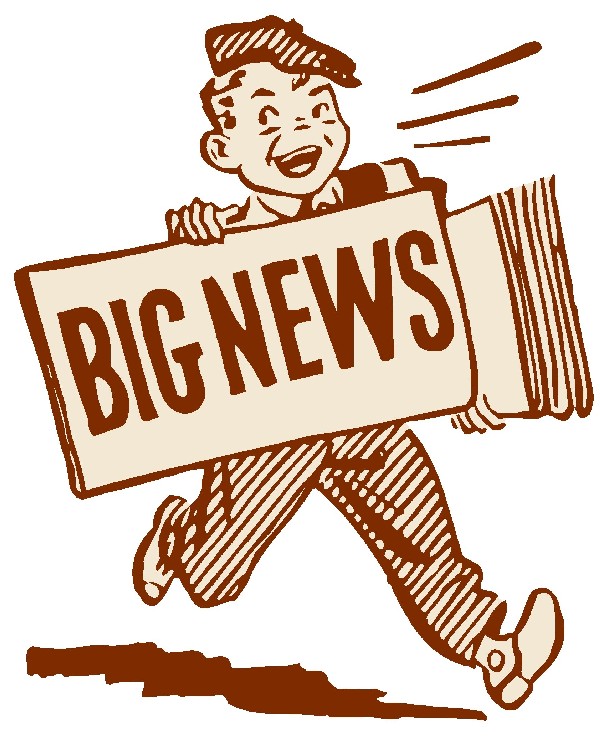 Shell-shocked BYU: Michigan the 'best team we've played'
MLive.com - 26 Sep 2015
No. 22 BYU was outworked, out-sized and ill-prepared in its 31-0 loss to Michigan, and the Cougars head coach went one step further to describe the improved Wolverines. "In my opinion, that was the best team we've played up to this point in the season ...