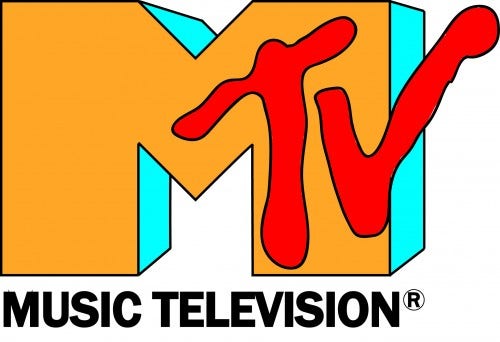 This Day in History: August 1
Fox News - 02 Aug 2019
On this day, Aug. 1 … 1981: MTV makes its debut. Also on this day: 1907: The U.S. Army Signal Corps establishes an aeronautical division, the forerunner of the U.S. Air Force. 1936: The Olympics opens in Berlin with a ceremony presided over by Adolf Hitler.