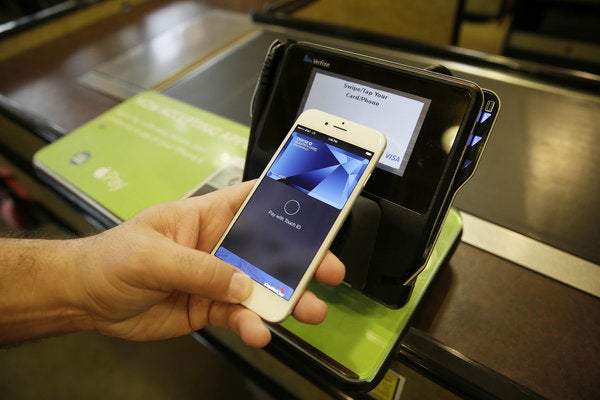 Apple Pay: Seamless in Stores, but Quirky Online
New York Times - 20 Oct 2014
AFTER I used Apple Pay for a day of shopping in stores, a few things became clear: The new payment system is convenient, problem-free and even fun. The same can't be said for using Apple Pay to shop via apps on my phone or tablet. That system has lots ...